It's catch up time on the family...
One of the wonderful benefits of living in Louisville is the proximity of family. Audrea's Uncle Rick and Aunt Karen live just over an hour away out in the middle of paradise (I'll show you on our next trip). Four weeks ago we were able to go spend some time with them, their daughter Lauren, and their horses.
Savannah brushing Star: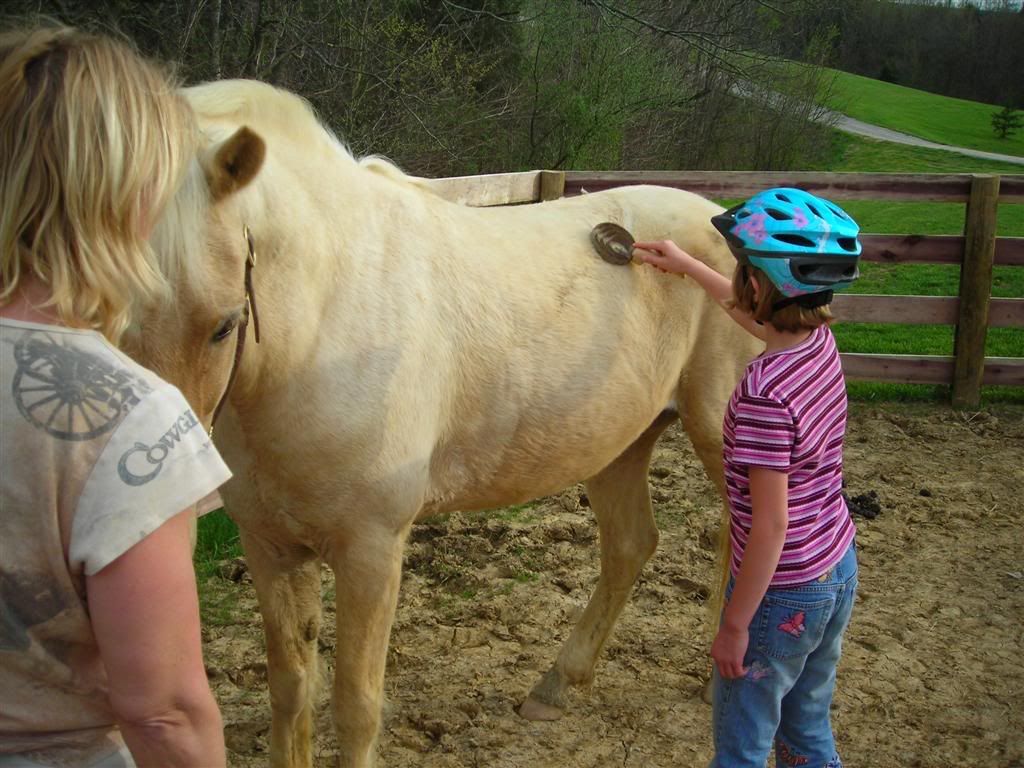 Savannah getting ready to ride:
Sabrina and Audrea: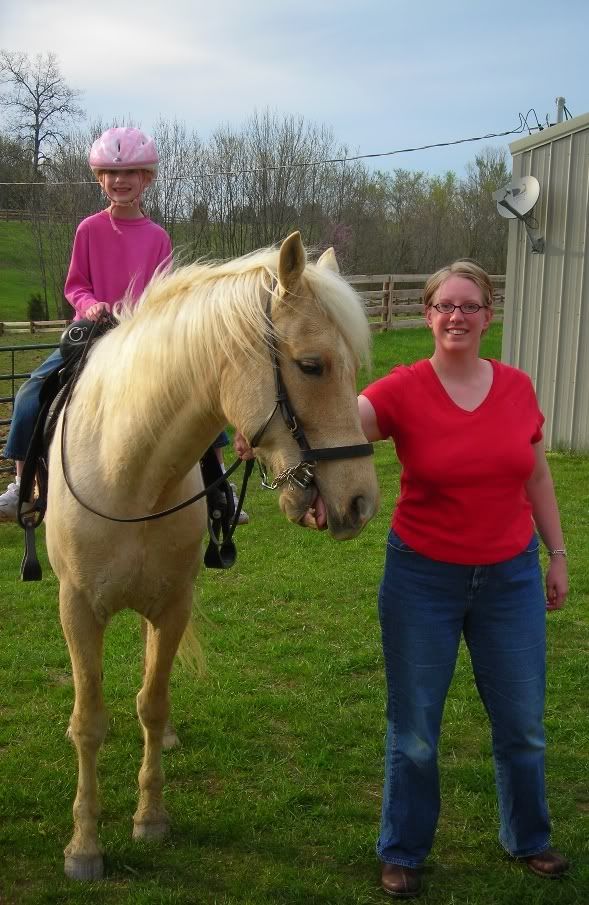 More horsin' around to come...